Your coaching package will include…
Have someone who believes in you. Have someone who does not believe in the negative stories you tell yourself, or the limitations and fears that hold you back. Have someone by your side as you take action towards your goals. Have me as your coach.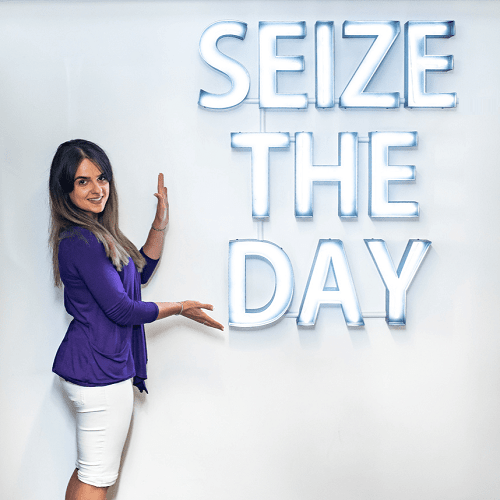 To give you peace of mind…
I know my service is not for everyone, which is why I only work with people who I know I can help. If after two sessions you are unsatisfied, you'll be refunded for the remaining balance on your coaching package.
MINDSET
Challenge your negative self-talk and break the reoccurring patterns which are holding you back from creating your ideal work life.
GOAL SETTING
Get clarity on what you want and create a structured plan by outlining your goals, milestones and the actions required to move forward.
ACTION
Carry out actions in-between sessions which will get you into motion and help you achieve your goal.
ACCOUNTABILITY
Have me by your side holding you accountable to the actions set, checking in each session to ensure progress.
TOOLS
We will work through a number of models and tools to help you overcome your mindset obstacles and take the next step.
FLEXIBILITY
Choose face to face, online video, or telephone coaching sessions to fit into your lifestyle and schedule.
PERSONALISATION
We will have check in points throughout the package to ensure we are on the right path, one that is most helpful to you.